Schweizer 1-26 Glider Fun Meet at Massey Aerodrome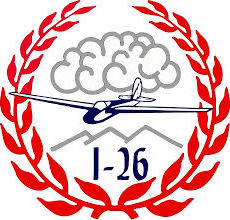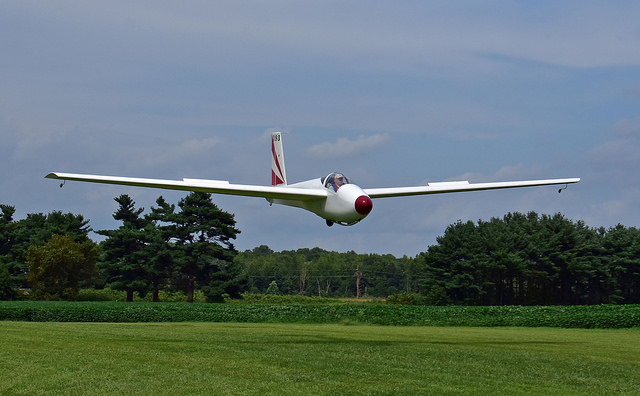 Aug. 9, 10 & 11 (Fri., Sat. & Sun.): New 3 day Glider Fun Meet for 2019 at Massey Aerodrome. Possible informal competitions, technical sessions, awards for duration & distance flown, appearance etc., details to follow.
Open to all "low performance" sailplanes.
Camping on-site (no hook-ups).
Event Director: Tom Mellies 301-758-7238  thomas.mellies@comcast.net 
For 2019 the VSA Rally moves to Grimes Airport (8N1), in the capable hands of Gerry Wild.