18th CHILI FIESTA FLY-IN 2022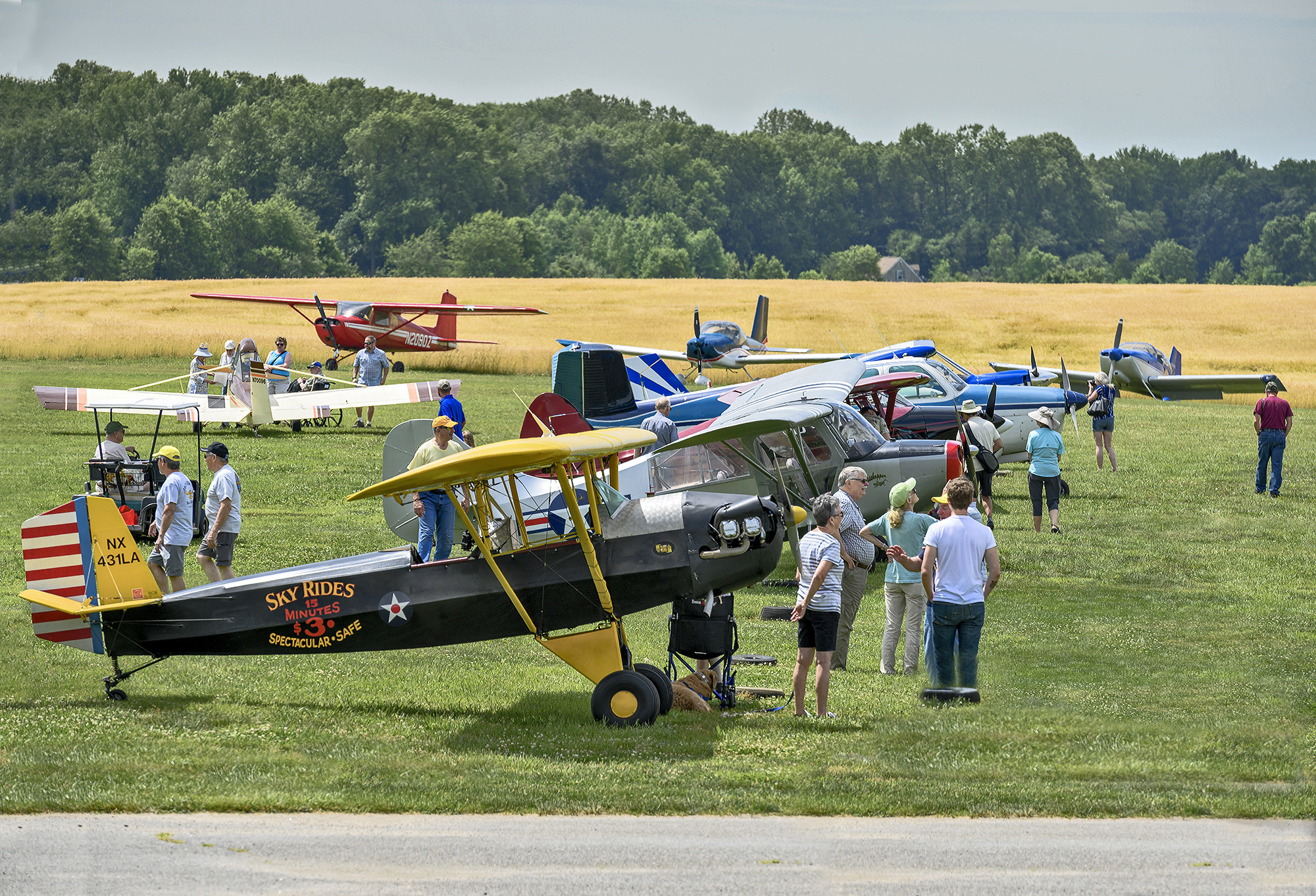 May 14 (Sat): 18th Chili Fiesta Fly-In. Despite a forecast of cloudy with a few light showers/drizzle – "the show must go on." We'll be here, hoping for better weather than the forecast.
Fly in, Drive in, we welcome your best chili recipe, covered dish, or dessert item (optional, not mandatory). This annual event attracts local towns folk, and if weather permits, a large contingent of interesting flying machines. Festivities begin around 10 AM and go until 2 PM (Food Served at Noon). Renew old friendships and discover what everybody's been working on all winter. General Public Invited! No Admission or Parking charge. The Airport & Museum are open, family friendly and handicap accessible (on grass). Antique and Show cars are invited for non-judged display (If you have a motorcycle, vintage car or hot rod, come early, park up front around the DC-3 for everyone to see & admire). It will have been 3 years since the 17th Chili Fest Fly-In – Boy time flies when you're having fun, Huh!? I think we deserve really good weather, Don't you?