---
Maryland Museums and Events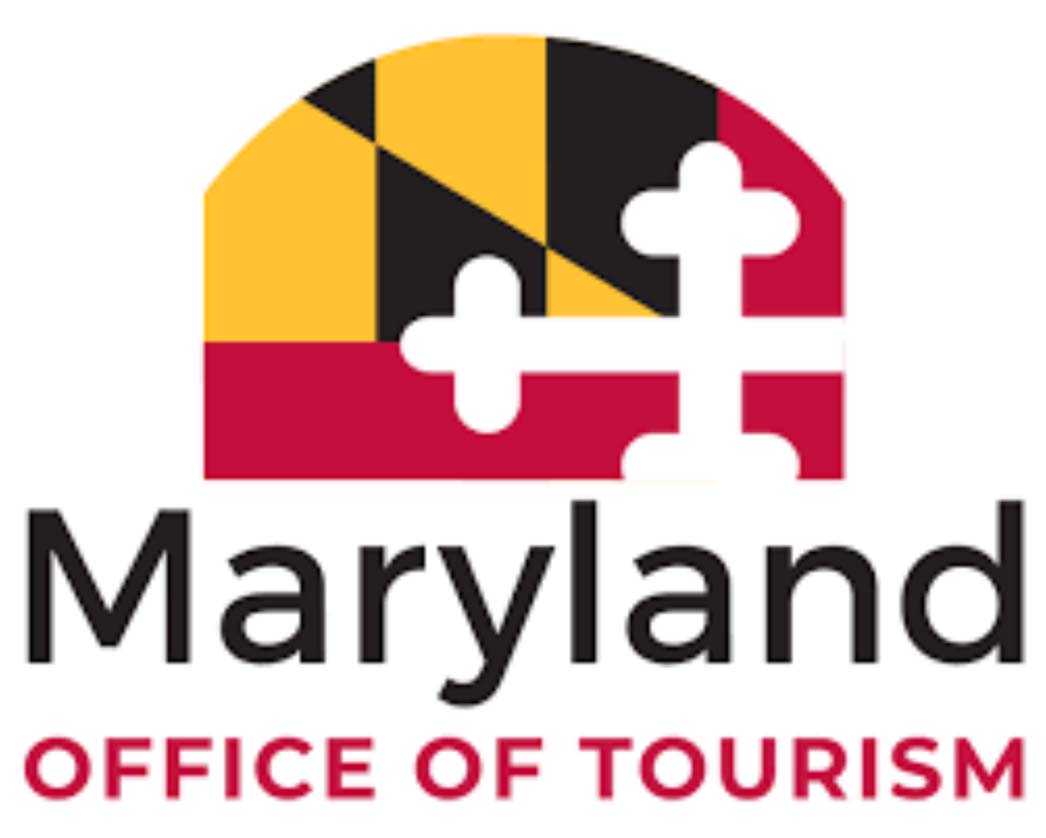 MARYLAND: Office of Tourism
         KENT COUNTY MARYLAND:
Attractions | Museums | Events | Annual Events
MARYLAND: County Museums | State Museums
Ducks in Flight Waterfowl Hunting, LLC
33969 Maryland Line Road, Massey, MD 21650
Cell #410-739-3012 – Specializes in Mallard Ducks
Business #410-928-3522 Henry Dierker Jr. & Linda Theresa Dierker
Located: 1/2 mile east of Massey Aerodrome on Rt. 330
Fin and Field
We connect sportsmen with operators, brands, and the info they need to enjoy the outdoors!

Maryland Outfitters & Guides Assoc.
Book a Maryland hunting trip or fishing charter.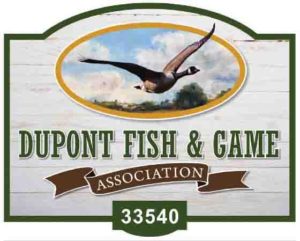 Dupont Fish and Game Association
Eight skeet fields and two trap fields
33430 Walnut Tree Rd, Millington, MD 21651
Phone: 410-928-5565
4 miles south by car (From Massey Aerodrome: Rt. 330 West, turn left Rt. 313 South, turn left Walnut Tree Rd.)

Fly Fishing at Rosehill Farm
Eastern Shore Land Conservancy
DATE & TIME: Fri, April 20, 2018, 3:00 PM – 6:00 PM EDT
LOCATION: Rosehill Farm, 13842 Gregg Neck Road, Galena, MD 21635
Cost: $75.00
Unlike other casting methods, fly fishing can be thought of as a method of casting line rather than lure. Join Chuck Jolly at his preserved farm "Rosehill" on Mill Creek in Kent County to learn techniques of fly fishing on Chuck's pond. All equipment will be supplied, so no major investment in gear is necessary! Whether a novice or a master, Chuck can provide hands-on guidance for all levels of anglers. You can create your own tale of the one that got away…or didn't!
Fly Fishing at Rosehill Farm (Eventbrite listing)
Events near Galena (Eventbrite complete listing)
Kent County  Dining Guide:  https://www.kentcounty.com/dining
Tripadvisor Middletown Dinner Restaurants: https://www.tripadvisor.com/Restaurants-g34036-zfp58-Middletown_Delaware.html 

  Twinny's Place Restaurant
162 N Main St, Galena, MD 21635
phone 410-648-5784
6 miles northwest on Rt. 313
Galena Pizzaria (& Restaurant),
119 N Main St, Galena, MD 21635,
phone 410-648-5944
6 miles northwest off Rt. 313 (hidden off road)
Pizza House (& sandwiches) –
Specializing in Pizza, Subs, Steaks, Italian Cuisine, Salads and more! Dine in or carry out.
405 Cypress St, Millington, MD 21651
phone 410-928-6006
4 miles south on Rt. 313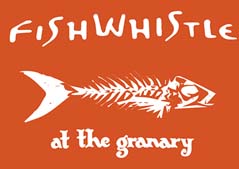 Fish Whistle at The Granary
100 George St, Georgetown, MD 21930
phone 410-275-1603    https://fishandwhistle.com 
8 miles northwest off Rt. 313 (GPS Address: 100 George St., EARLEVILLE, MD 21930)
Two Tree Restaurant
401 Cypress St., Millington, MD 21651
Phone 410-928-5887    http://twotreerestaurant.com  
Traditional Eastern Shore fare, complimented with the chef's creative and expertly executed menu additions. Dressed up dining for casually dressed diners.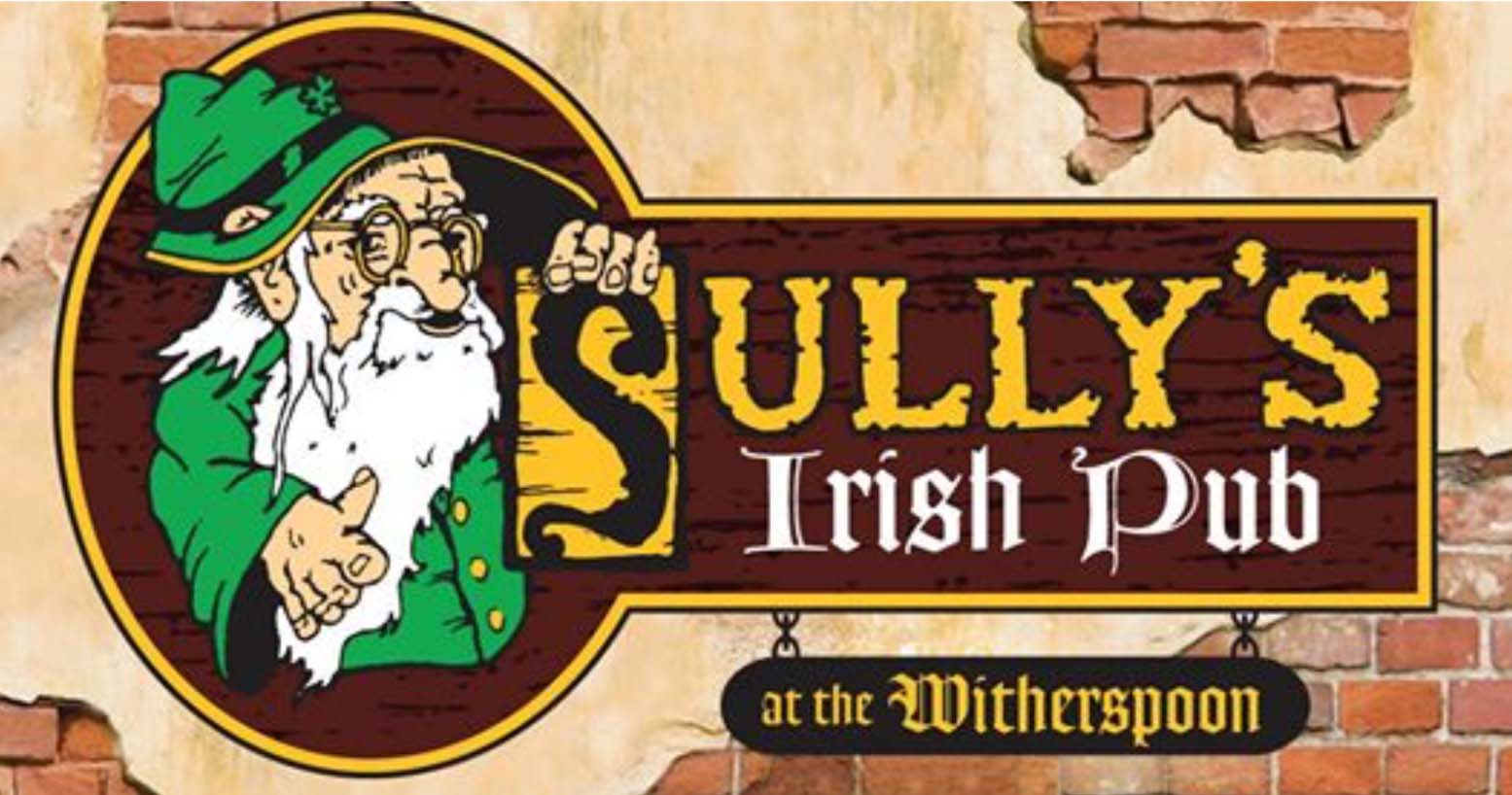 Sully's Irish Pub at The Witherspoon 
12 W. Main St., Middletown, DE 19709
Phone: 302-376-8222 (330-727-2725)  Hours 11:30 AM-1:00 AM
The "Crabby Fries" alone are worth the trip.
 Holiday Inn Express & Suites Middletown, DE
315 Auto Park Dr, Middletown, DE 19709, (MD Rt. 299) (15 miles / 20 min. from Massey)
Phone: 302-696-2272.  Rates in the spring/summer range from $120-$160 depending on the day of the week. In the winter and fall, the average rate is around $109-$135.
https://www.ihg.com/holidayinnexpress/hotels/us/en/middletown/ilgmt/hotelde
tail 
The Kitty Knight House
14028 Augustine Herman Hwy, Georgetown, MD
(410) 275-8600
8 miles northwest on Rt. 313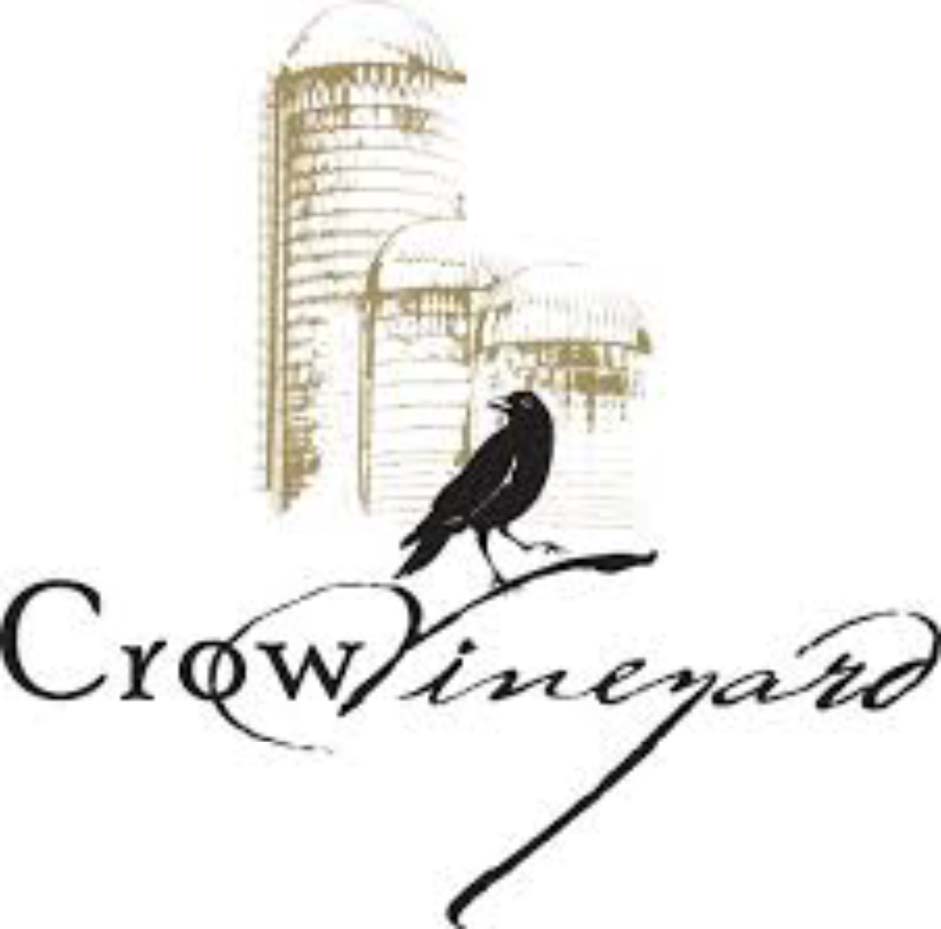 Crow Vineyard, Winery & Inn
Crow Farm B&B – Judy Crow  410-648-5687 http://crowvineyardandwinery.com/contact-visitor-info/   http://crowvineyardandwinery.com 
12441 Vansant Corner Road, Kennedyville 21645, Maryland
Rosehill Farm Bed & Breakfast
13842 Gregg Neck Rd, Galena, MD 21635
(410) 648-5334
7 miles northwest (turn left off Rt. 290 (East onto Gregg Neck Rd.), turn left Swantown Rd.)
Hampton Inn Middletown
117 Sandhill Dr, Middletown, DE 19709
phone 302-378-5656 (855-605-0317)
15 miles north on Rt. 299 (turn left on Rt. 15, Bunker Hill Rd.)
Bed & Breakfasts Near Me
Bed & Breakfasts in or near Galena, Maryland, MD