Upcoming Events
Events Search and Views Navigation
November 2020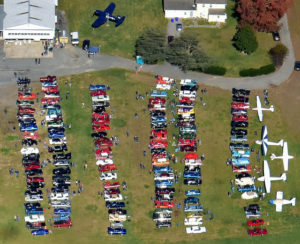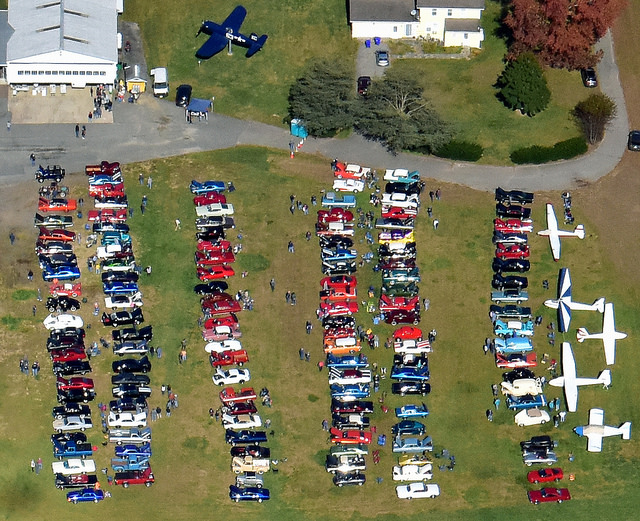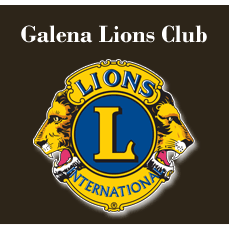 Galena Lions Club Car Show – Sun. Nov. 1st: 10 AM – 2 PM (This is not a "fly-in" but flying guests & general public are invited to attend). (Rain Date: Sunday November 8th, 2020)
Registration: 10 AM to 12 Noon with Judging from 12 to 1:30 PM. Awards: 2 PM. Entry Fee for Show Cars: $20.00 (No Admission charge for General Public). The Galena Lions Club annual Judged Car Show is back at Massey Aerodrome again for 2019 (no longer at Turner's Field). Refreshments sold to benefit The Galena Lions Club. We're looking forward to upwards of 100 show cars on view. Massey Aerodrome is family friendly and handicap accessible (on grass). THE AIRPORT WILL REMAIN OPEN AS USUAL FOR OUR FLYING VISITORS.
———————————————————————————————————————
AWARDS: Presidents Trophy & Top Ten Plaque Awards, Dash Plaques to first 50 Vehicles. Door Prizes, 50/50, Chinese Auction, D.J. Music, Food & Beverages.
This event benefits the Galena Lions Club Charities & Massey Air Museum. Additional Info: Call 410-708-4889 or 410-648-5070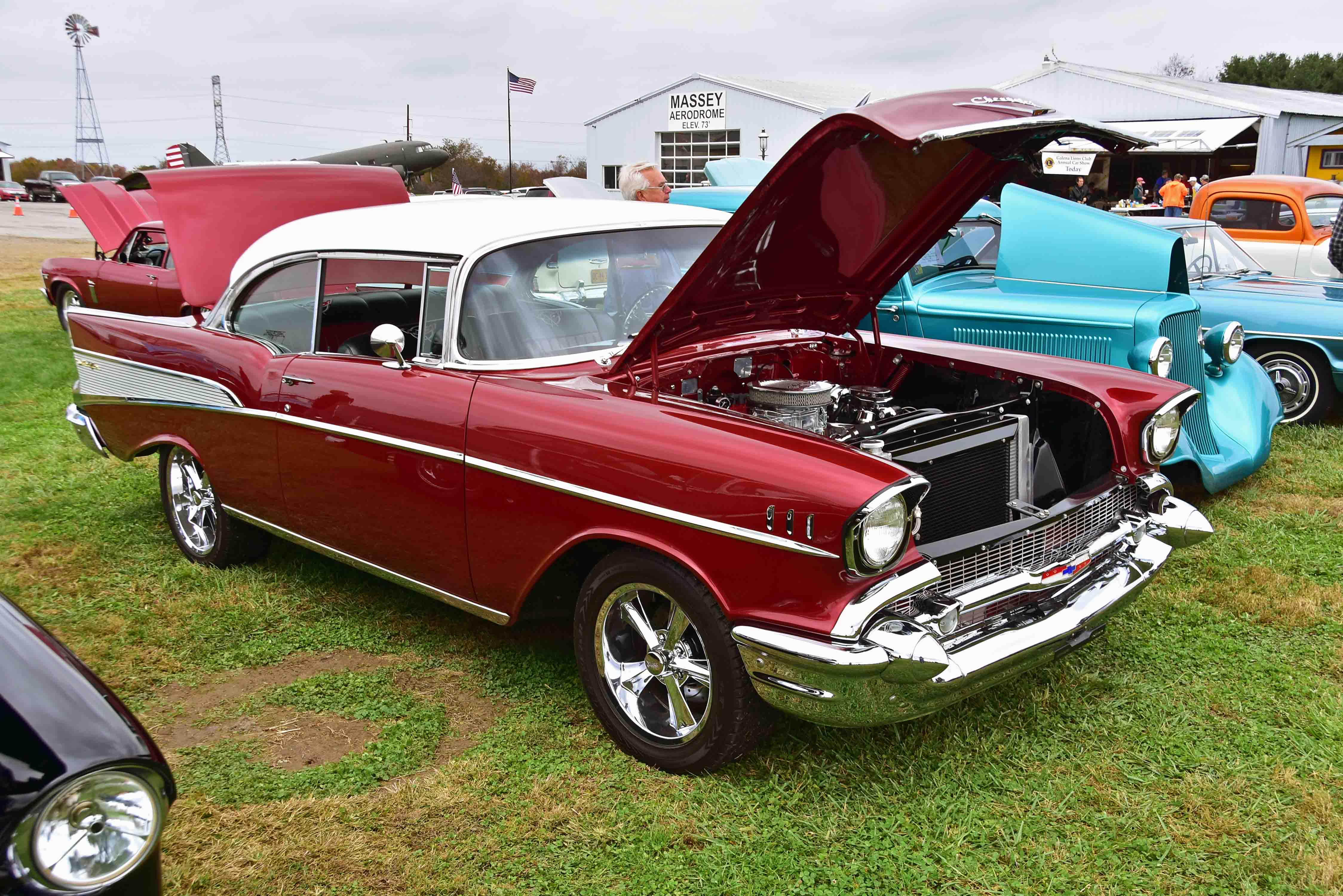 More »
December 2020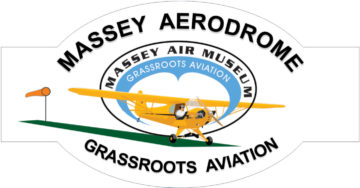 REGRETTABLY, We have cancelled the Massey Open Hangar Party & Fly-In scheduled for Sunday December 6 due to COVID-19.  This is especially distressful because it was the 20th Anniversary Fly-In (#1 was in 2001). I remember how excited everyone was as we decorated the shop (no Museum bldg. back then), Jim Douglass, John Williamson & Jim Sypherd were Sooo proud of what had been accomplished in less than a year. We had a great turn-out too! Only 12 or 15 planes flew in but a lot of people drove in with Jim & John's neighbors from Kentmore Park (Sassafras River) supporting us by bringing a lot of food. We were off to good start. According to my records there was fair skies and moderate temps.
We have a presence on Facebook now, see what's happening at the airport: https://www.facebook.com/MasseyAerodrome/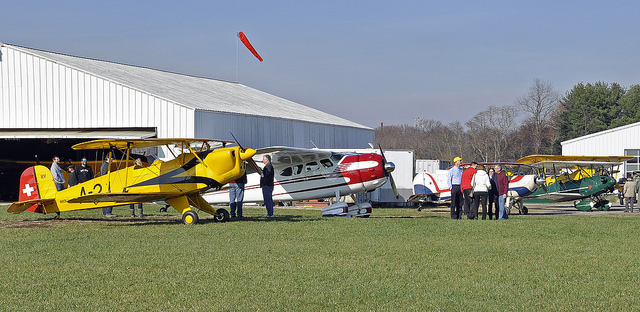 More »
+ Export Events