Galena Lions Club Car Show 2021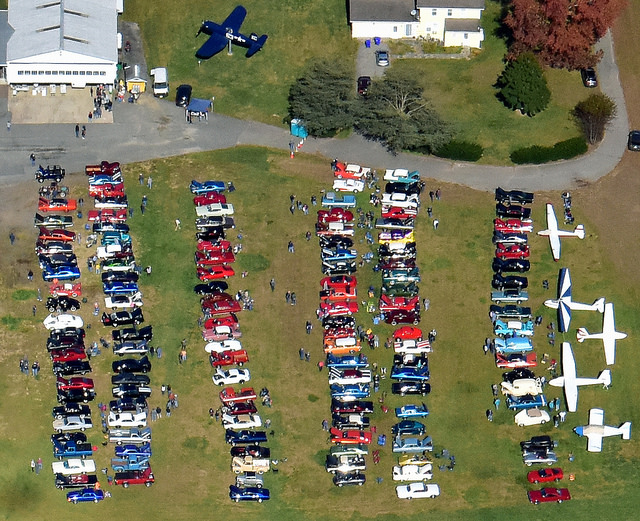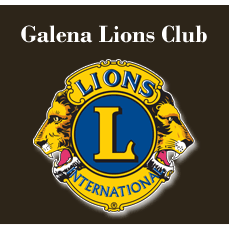 GALENA LIONS CLUB CAR SHOW (First Sunday of November) NOVEMBER. 7TH: 10 AM – 2 PM (This is not a "fly-in" but flying guests & general public are invited to attend).
Registration: 10 AM to 12 Noon with Judging from 12 to 1:30 PM. Awards: 2 PM. Entry Fee for Show Cars: $20.00 (No Admission charge for General Public). The Galena Lions Club annual Judged Car Show is at Massey Aerodrome (no longer at Turner's Field). Refreshments sold to benefit The Galena Lions Club. We're looking forward to upwards of 150 show cars on view. Massey Aerodrome is family friendly and handicap accessible (on grass). THE AIRPORT WILL REMAIN OPEN AS USUAL FOR OUR FLYING VISITORS.
———————————————————————————————————————
AWARDS: Presidents Trophy & Top Ten Plaque Awards, Dash Plaques to first 50 Vehicles. Door Prizes, 50/50, Chinese Auction, D.J. Music, Food & Beverages.
This event benefits the Galena Lions Club Charities & Massey Air Museum. Additional Info: Call 410-708-4889 or 410-648-5070